About Sydney Metal Fabrication
Sydney Metal Fabrication is one of the most loved brands in the Australian dust extraction and sheet metal industry, a family owned business for over 30 years the wheel-air brand has been providing superior dust extraction systems and sheet metal components to the Australian market.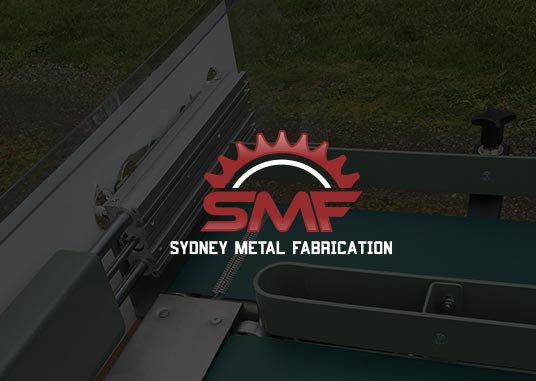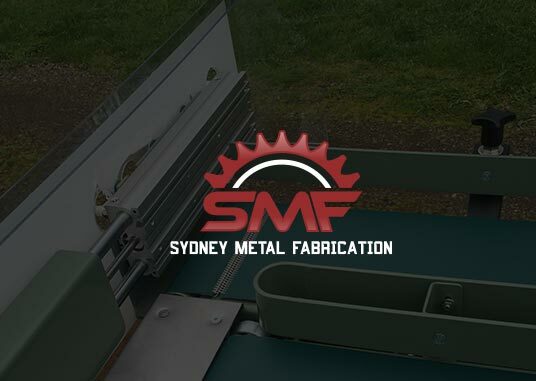 What We Do
At Sydney Metal Fabrication we pride ourselves in providing a high quality, well designed and executed products. Our speciality is in the fume and dust extraction industry.
Dust collectors & full dust extraction systems
Fume control equipment and full systems
Ducting fabrication and installation
Industrial extraction fans
Sheet metal & General steel fabrication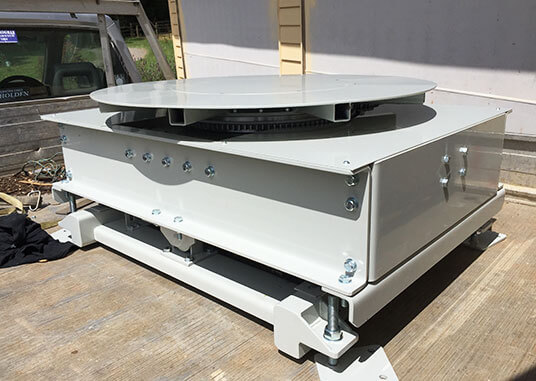 Mission/vision statement
At Sydney Metal Fabrication it is our mission to provide the superior solution with our high-quality fabrication and products. We strive to continue to develop our techniques and understanding of our industry and customers' requirements to be able to always provide a cost-effective high-quality solution. We will continue with our work to develop upcoming apprentices and tradesmen to continue keeping the Australian fabrication industry strong.